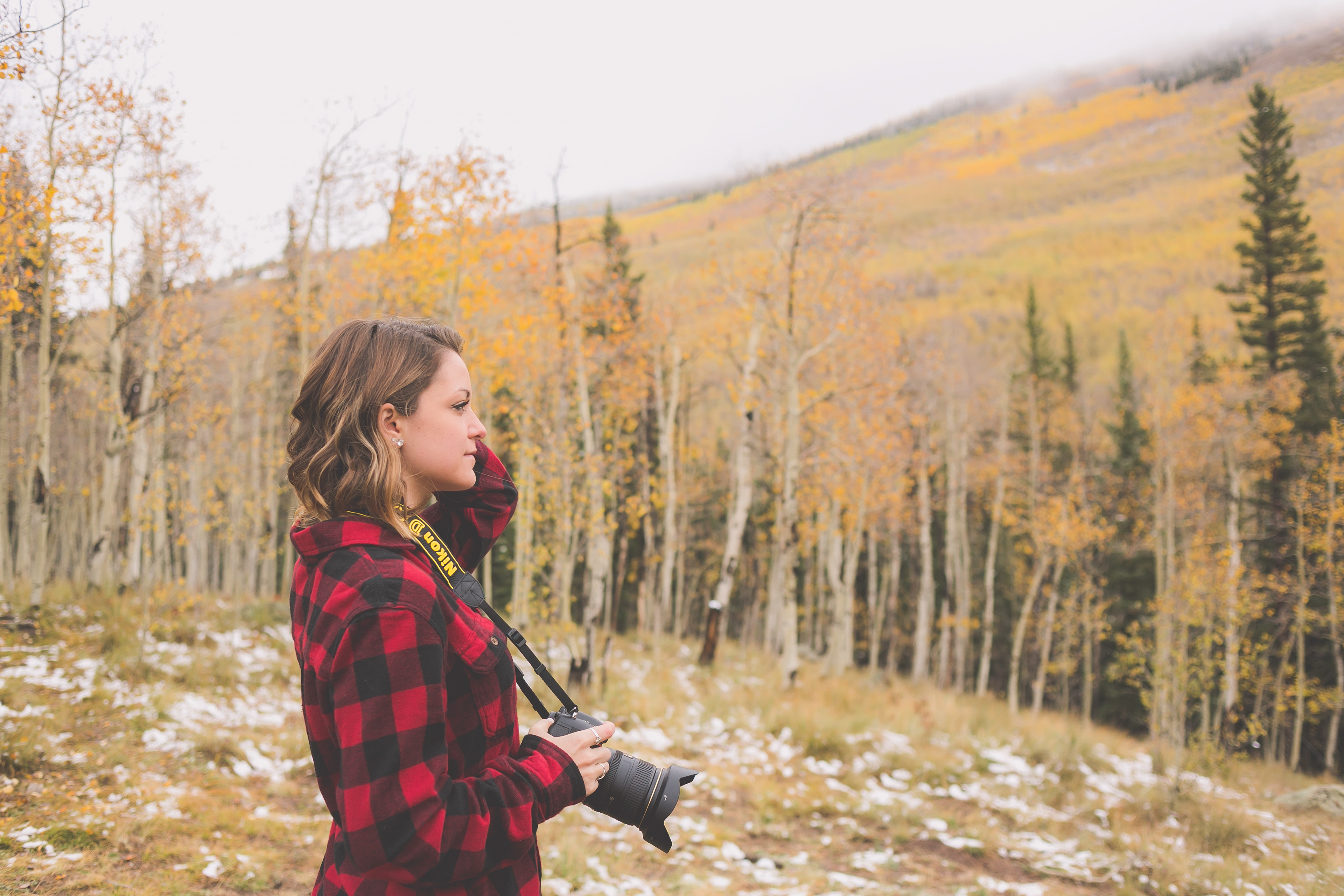 I'm Antonette, the woman running around Colorado creating custom artwork for my clients!
Photography has been my profession since I was 16 and not a day goes by that I don't love what I do. Being homeschooled, thanks to my parents, I was able to pursue photography as a hobby/part time job and I loved it so much it turned into my career.
At some point you will likely hear me say "y'all",
and well, it's because I'm married to a Texan.  We got married in August of 2018, and welcomed our first son into the world in May of 2019.  We started our marriage in Texas, but quickly decided Denver was where we needed to be.  
Outside of photography, my faith, family (see bottom photos) and friends are the most important things in my life. We often spend time together in the mountains, playing basketball, or heading to a Rockies game.  And of course, I can't forget my beautiful mom who helped me grow this business and has been my assistant on many photo shoots. That's a photo of us on the far right in action!   
I look forward to capturing those photos that best reflect you or your family.