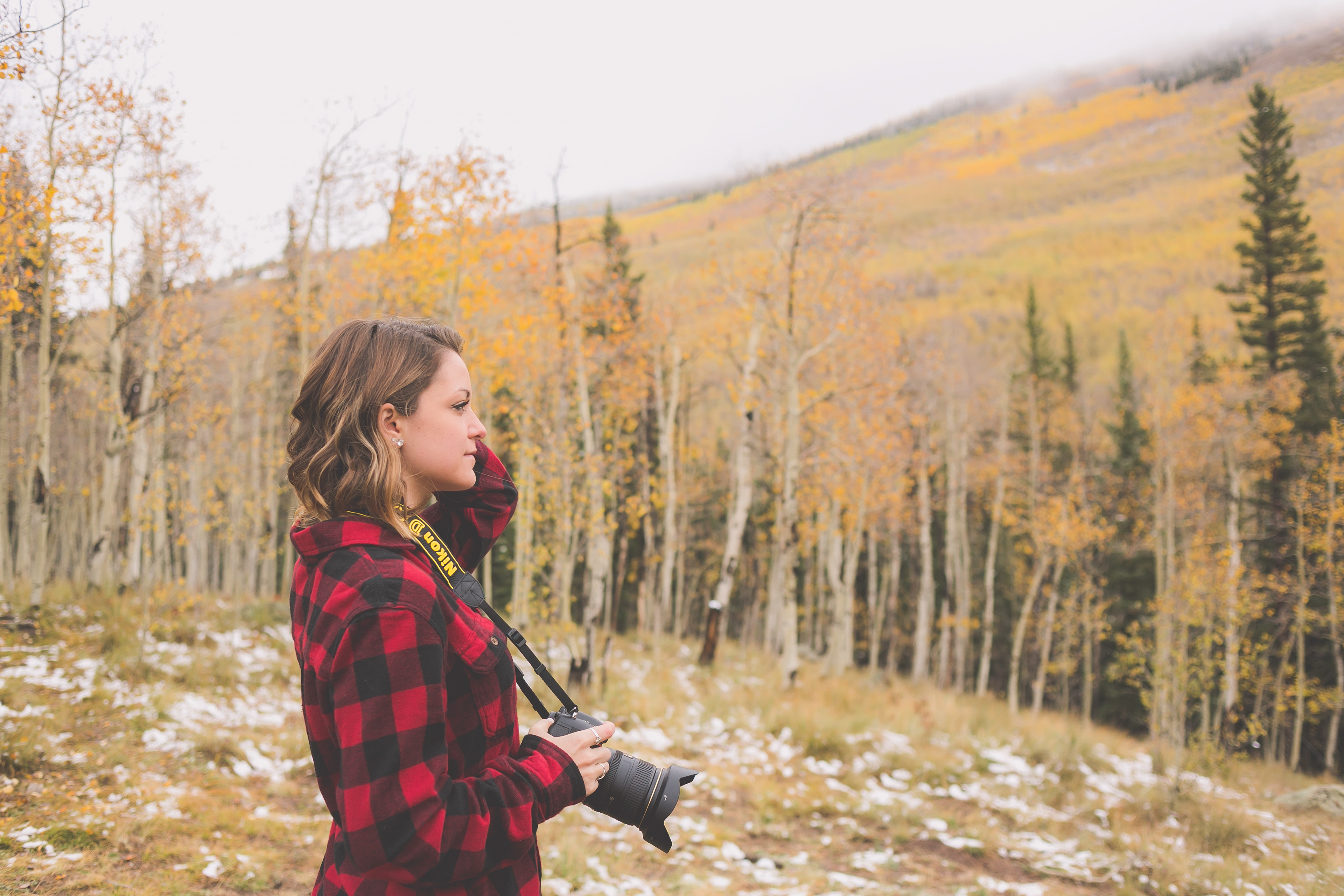 Hello! I am so glad you're here!
I'm Antonette, the currently pregnant girl running around Colorado creating custom artwork for my clients!
Photography has been my profession since I was 16, honestly I cannot remember a time when I didn't have a camera in my hands.  Being homeschooled, thanks to my parents, I was able to pursue photography as a hobby/part time job and I loved it so much it turned into my career.
At some point you will likely hear me say "y'all",
and well, it's because I'm married to a Texan.  We got married in August of 2018, and welcomed our first son into the world in May of 2019.  We started our marriage in Texas, but quickly decided Colorado was where we needed to be.  
Outside of photography, my faith, family and friends are the most important things in my life. We often spend time together in the mountains, playing basketball, or heading to a Rockies game.  And of course, I can't forget my beautiful mom who helped me grow this business and has been my assistant on many photo shoots. That's a photo of us on the far right in action!   
Of course this pandemic has flipped our lives upside down just like everyone else's (I have to say that I am desperately missing those Rockies games)! 
Thankfully, I am still able to do what I love safely. Most of my sessions are done outdoors with the exception of access to a natural light studio if you're interested in that route.  Even then, social distancing can still be practiced and the studio itself has their own safety precautions in place. 
Portraits by Antonette offers the full experience, custom to each client.  
The photoshoot is the easy part!  But what about the preparation?  Choosing your photos?  PRINTING?! 
Not to worry.  I am here to hold your hand through it all!  I help each of my clients from choosing outfits and location, to hanging beautiful artwork on their wall.  
And because we plan your session, this artwork is designed to, not only give you goosebumps every time you see it, but to be consistent with your style and vision of your home!
So what are you waiting for?! 
Head over to the 'Get in Touch' page to schedule a quick phone call and get your consultation on the books!  Eeep! I am already excited to start planning this amazing experience with you!